Here at Sowerby we're a team. And when you retain us, we'll work with you as an extension of your team. After all, our journey together is to reach the ultimate end goal. We're fortunate because our clients love the one to one, friendly and personable service we provide. So not only do we deliver on customer service, we deliver on creativity too.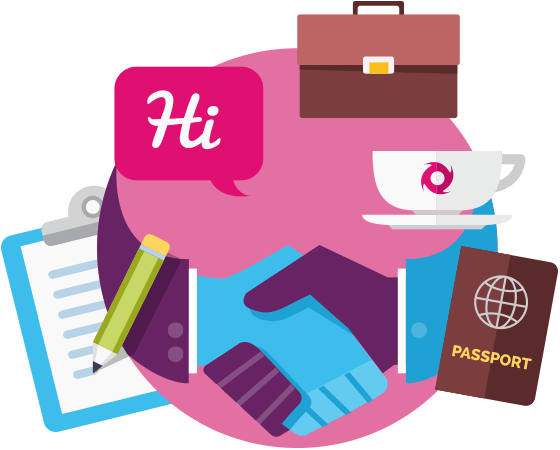 01.
MEET
For us, we love nothing more than demonstrating our fantastic portfolio of work and case studies / testimonials too. But will we gel?
We believe that a solid working relationship starts with a chemistry meeting. If you like us and believe that we can work together – then we're off to a flying start.
We like to meet all of our clients in person if time and distance allows. But if not, then over the phone / email or Skype can work too. We want you to be totally confident in using our services for your next project and what better way to start a journey with your agency.
02.
DISCOVER
Ok, so we know that we like each other. Let's talk about the brief. We want to discover as much information about you, your company, your brand, your products, your preferences and even how you take your tea / coffee! We like to dig deep and wide and will continue to dig deeper in order to help our research and planning of your project requirement.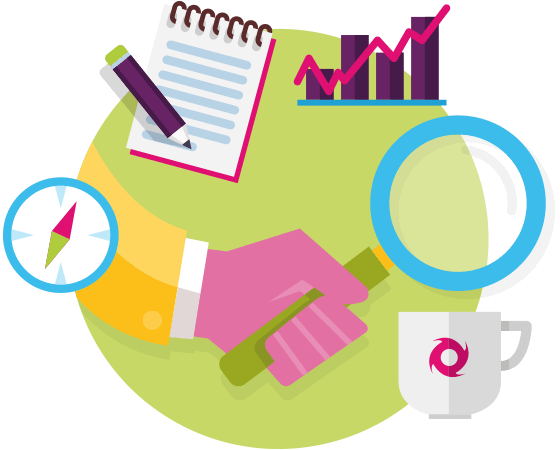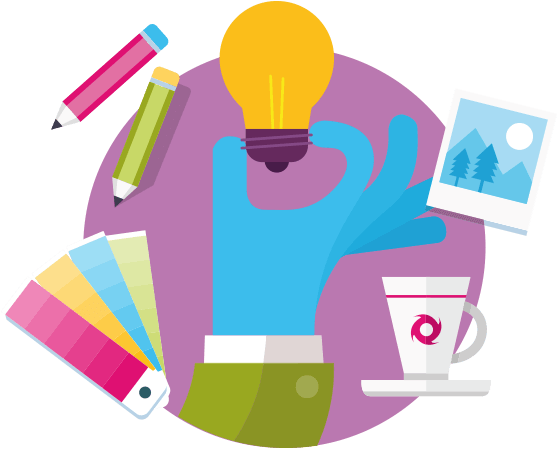 03.
CREATE
So, we've researched, planned, discussed and even doodled, then we've discussed even more and then explored. And whilst doing this, we bleed the kettle dry! Now it's time to start creating. Creating concepts and ideas that will certainly impress you and your team.
And don't be alarmed if we challenge. When we feel something in our gut, we may just propose something a little different too.
04.
DELIVER
Yes, we're happy, it's time to present and deliver on all expectations. Because at Sowerby, a journey doesn't finish with an end project – it finishes with 'customer delight'. Delighted with our work, delighted with the team, delighted with the budget and of course, delighted with our service. And then? We're around for as long as you need us to be.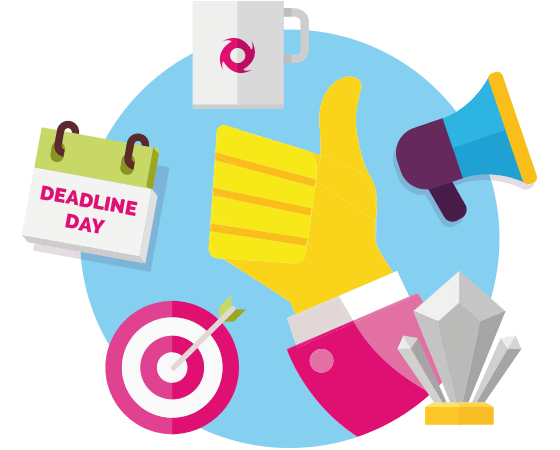 Cup of tea?