"WE NEED OUR PENSIONS ENROLMENT MATERIAL
TO LOOK AND SOUND EXCITING"
When you think about pensions it just reminds you of getting old. Something you really do not want to think about, but actually, in reality, should. We were delighted when a previous client contacted us having joined the Avanta team and Sue and Nicola took a trip to Manchester ( they couldn't wait to go to Manchester ) to meet and discuss the wonderful services Sowerby had to offer.
Following the meeting, we presented the team with ideas and concepts and a proposal of the marketing tools for recruitment including the promotion of rewards and benefits the organisation had to offer. And, when the client called us to start the first live project – we couldn't wait to get stuck in!
THE BRIEF
Avanta were looking to promote their Pensions Auto-Enrolment Scheme within the workplace. They wanted to do this in a positive way, as actually Pensions can come across as quite a boring subject. Something clean, simple yet effective with the right messaging for both employees and potential employees. We had a complete blank canvas to work from – we just needed to include the Avanta logo somewhere.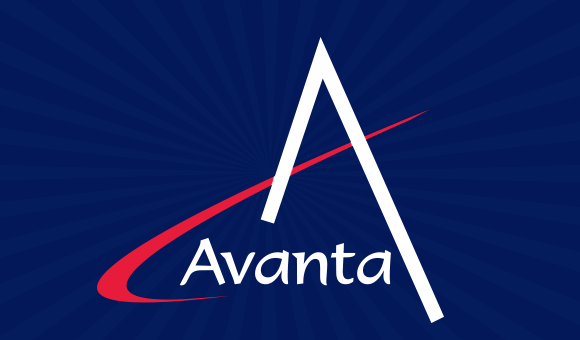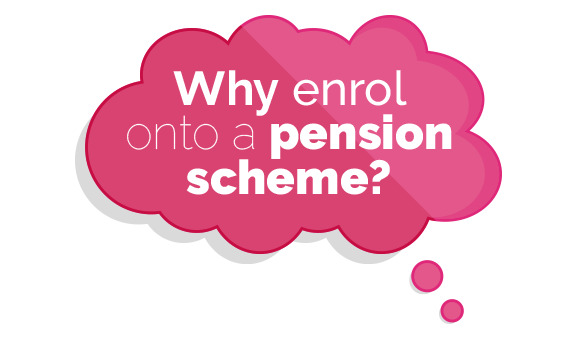 CREATIVE THINKING IN PROCESS
In normal Sowerby fashion, we sat around the boardroom table and discussed possible ideas and concepts over a period of time. We knew we wanted to present at least 2 different concepts for consideration. Research is key to any project we undertake.
What is the meaning behind Pensions? What does the company offer? Why enrol onto a Pensions scheme? What are the benefits? So many questions floated around.
THE FIRST CONCEPT
Researching more into Pensions, we were actually surprised by the vast amount of information surrounding this topic. Brain overload… We were exhausted – we couldn't allow the employees of Avanta to be too. So we knew we had to narrow the information down, make it as less wordy and long-winded as possible – but still focusing on the key information employees needed.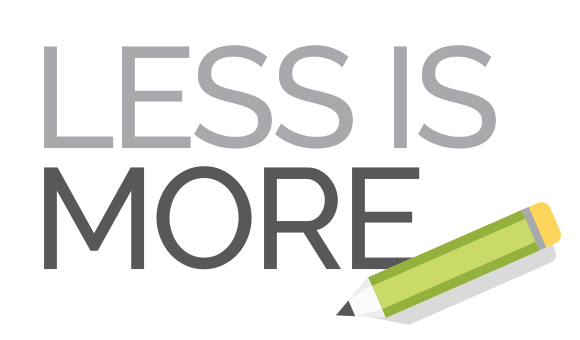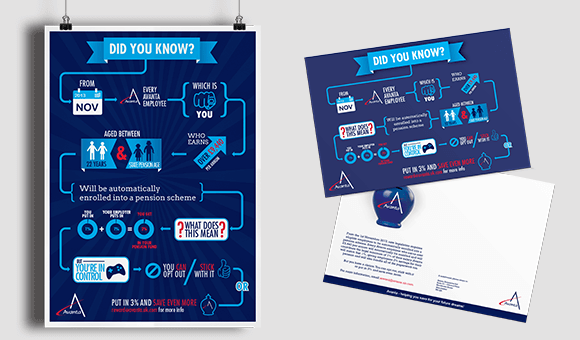 INFOGRAPHICS
Infographics are graphical representations. And they are more common now than they were in 2013 when we completed this exercise. We knew we wanted to present one idea around Infographics, which allowed us to show less content ( yay ) – which let's face it, if it's too wordy, hardly anyone would read anyway.
PIECING THE ARTWORK TOGETHER
We had the icons, we had the corporate colours, we had the logo, we had the messaging – all of which we were happy with. It was then time to piece the creative together and put the finishing touches to the design.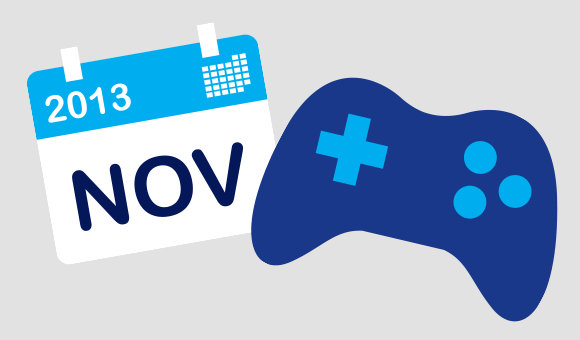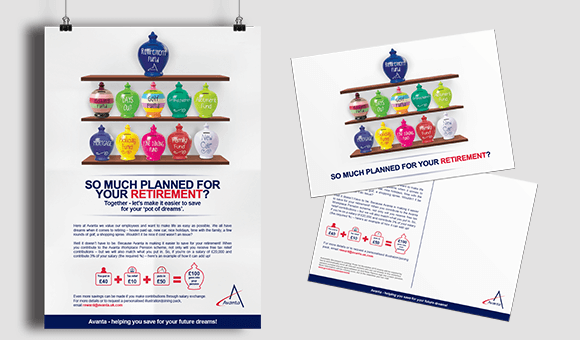 NEXT STEP – CONCEPT 2
We like to give our clients a choice so were already thinking about concept 2. Concept 2 was about the person – what the savings would offer them in the future for the retirement fund. We wanted to get across that you had to save, but also what the return of the savings could offer. Days out. Golf. Holidays. Fine Dining. Family time. A new car. And more.
Concept 2 was all about Avanta helping make the dreams of retirement easier and why employees should start saving now.
We'll just show you the final piece of work now.
Scroll to Top