"WE'VE GOT 175 FURNITURE AND ELECTRICAL STORES AND
ADVERTISING REQUIREMENTS FOR ALL…"
Yes, that's right, Sowerby is working with this fantastic charity and handles all advertising for 175 ( last time counted ) furniture and electrical stores across the UK. We liaise daily with numerous national, regional, local and trade publications offering the BHF advertising space at competitive rates. We liaise with area managers, shop managers and marketing on the approval of advertising costs and artwork designs.
BREATHE – DEALING WITH 175 STORES
ISN'T AS STRENUOUS AS IT SEEMS…
It's simple, we're a very well organised agency / team and have systems in place for absolutely everything! Contacts, orders, reference numbers, spreadsheets, invoicing procedures, set artwork templates and yes even more spreadsheets. This allows the advertising / ordering process for each contact at the BHF to be as simple as possible.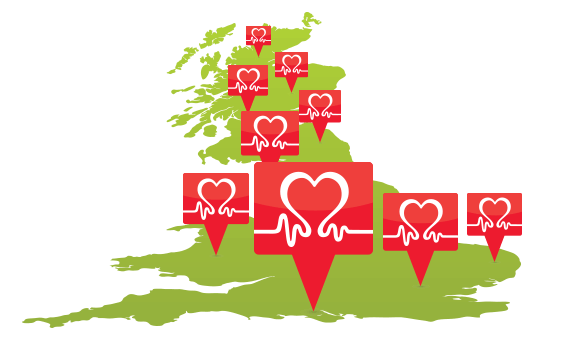 WHAT PAPER?
Because we're a media buying agency, we have contacts with all of the press. Local, national, trade, online and offline – we know who to deal with. So for us, when a store wants to advertise, we make a quick call to see what space is available and for what rate. We'll then liaise with the area managers on approval and confirm each booking with the media if required. Once booked, we'll work on the artwork and send across to marketing for sign off! We have a number of templates in situ so a booking can take less than 30 minutes.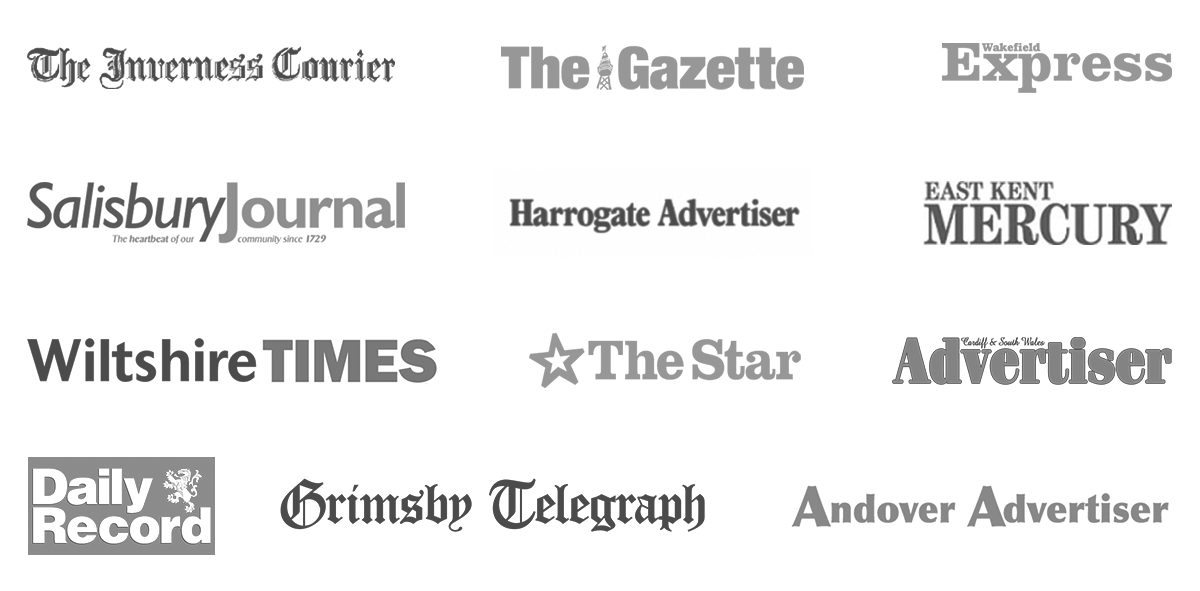 JOB DONE
With the advert sent to press, we'll update all the ad schedules in place to ensure that marketing and the area managers' figures balance. And at the end of the month, we'll send an invoice outlining all of the transactions to the client – meaning that they save time and money on resources.
Happy client. Happy agency.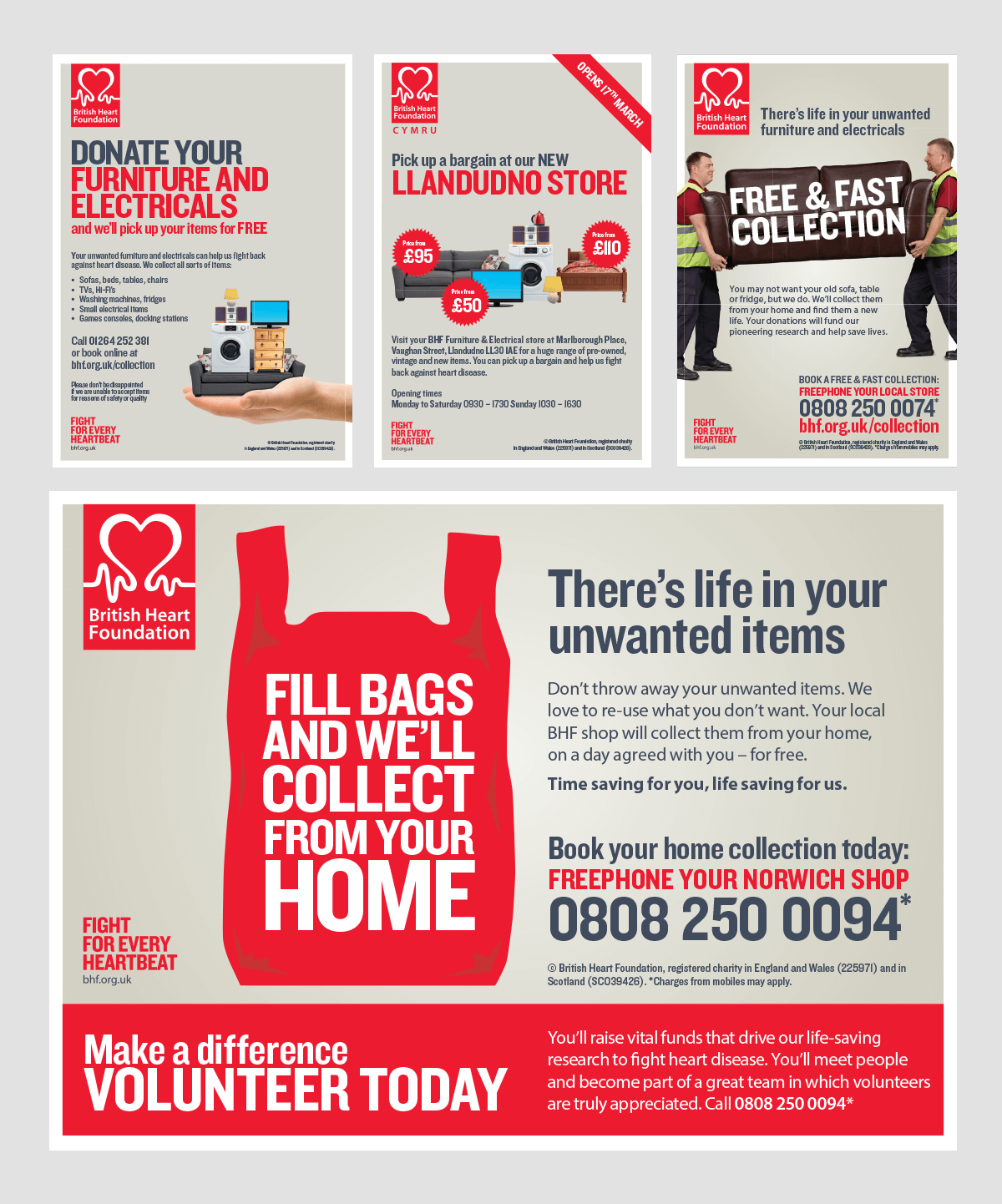 Scroll to Top