"LET'S BRING AN EVENT TO STANSTED AIRPORT"
Julie Budden, Chair of the Stansted Airport Chamber of Commerce approached us with an idea. To bring a business event to Stansted Airport on a joint venture basis. The region is booming in terms of business and the economy in general, and with so much to offer, this seemed like a fantastic opportunity. Sowerby were happy to be involved.
THE AIM OF THE EVENT
We discussed the event at great lengths a year before the first take off. What was the aim? Business to Business and Business to Consumer. Business, Travel and Careers became the link. We didn't want it to be like any other exhibition – we wanted it to be unique in terms of its offering so we were extremely selective of the companies we asked to jump onboard.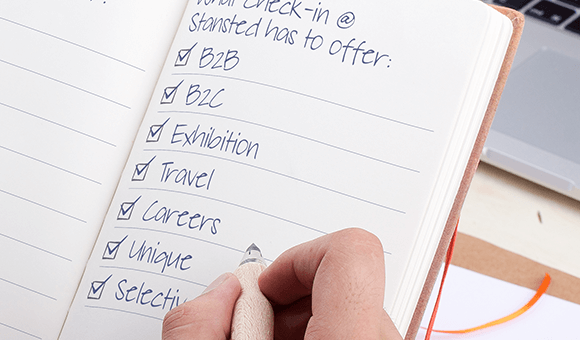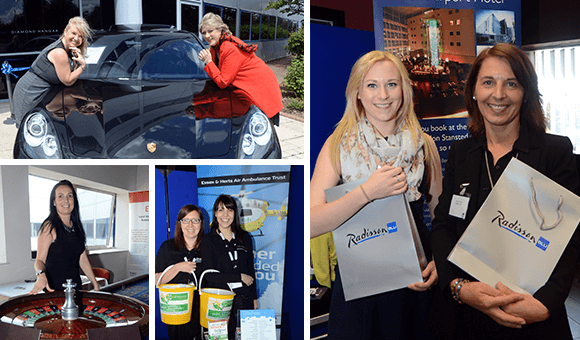 WHAT DO WE CALL IT?
The Sowerby team worked on the concepts behind the name. We wanted to tie this into the airport and what the airport offers. Check-in ( we all know what that means ) was bounced around the boardroom table and we kept on coming back to it. You can check-in to the event… We were onto a winner. So the journey of Check-in @ Stansted began…
EVENT MANAGEMENT
With any event you work extremely hard. It's not a 9-5 job. There is a lot of research, sales, planning, suppliers, negotiating and more to contend with. The first ever Check-in @ Stansted took place in 2014 at the Diamond Hangar, London Stansted Airport. And we're pleased to confirm it was a great success. 2015 will see the return. But as with any event, you want to grow it bigger and better so 2015 will take off within the Hangar itself, surrounded by executive jets and private aircrafts and with more exhibitors.
Further information about the event can be found online at
www.check-in-stansted.com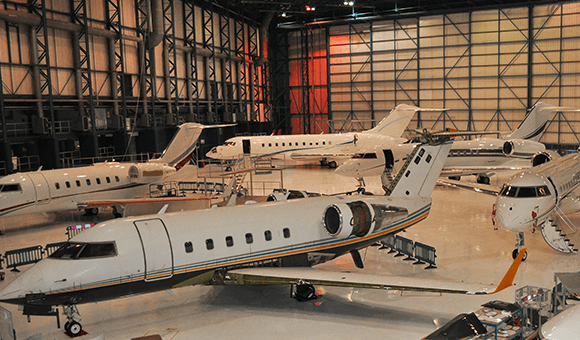 LOGO DESIGN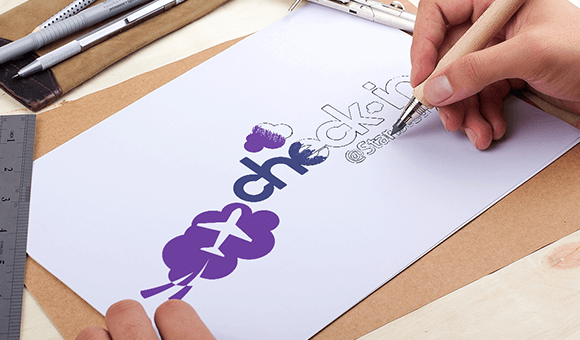 BRANDING – DESIGN, PRINT & COPYWRITING

Scroll to Top