"We need a stand for the World Travel Market Exhibition"
CHR Travel contacted us mid August 2014 requiring the design & print of an exhibition stand for the World Travel Market taking place that November. For us, we like to meet a client so the fact that they were right on our doorstep, based in Takeley near Stansted Airport, Essex, meant that we could arrange a quick visit to say "hi" and discuss the requirements in detail.
BUDGET IS KEY
CHR Travel had recently undergone a rebrand so costs for this project were key. When exhibiting at any exhibition, it can be a costly exercise. You have the stand package to consider, graphics, print, staffing, promotional giveaways and of course travel expenses too. And sometimes overnight accommodation.
Having reviewed the plan of the stand that CHR Travel had signed up to, we recommended the print of 5 x shell clad graphics, which would mount the shell system. This was the most cost effective way for the team and when costs were approved, we cracked on to design stage. We even travelled to London on Sunday 2nd November to install the graphics giving them peace of mind knowing that when they arrived on Monday morning everything was perfect with their stand.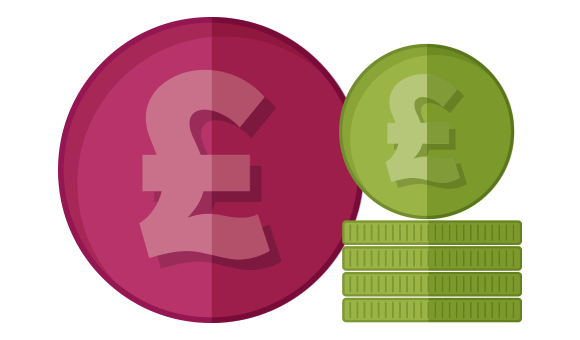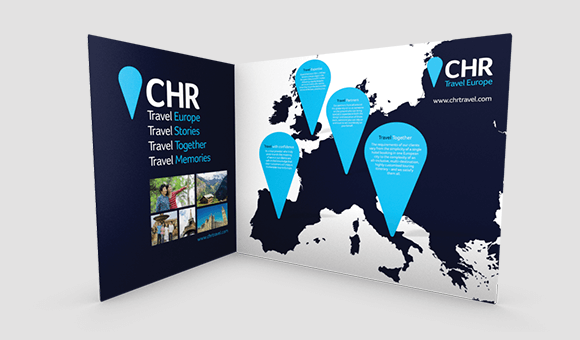 BRANDING IS EXTREMELY IMPORTANT
We kept the design of the brand on a par with other marketing material for brand consistency purposes. When designing for exhibition stands, we consider a number of factors. Graphics, message and call to action. Whilst you have a large area, you actually have to keep the messaging short and to the point. People walk pass your stand and you have limited time to entice them into your area.
You also have to be mindful that people come into your space from all different directions, so no matter which way they turn, we wanted them to see the CHR Travel brand.
HOW ABOUT SOME SHOPPER BAGS?
When we present ideas to a client, we like to go above and beyond. Which is why, on this occasion, we also recommended some shopper bags for CHR Travel to give away on the day. What better sight than to see visitors walking around with a CHR Travel bag full of goodies.
We were extremely pleased when they were given the green light. And here they are.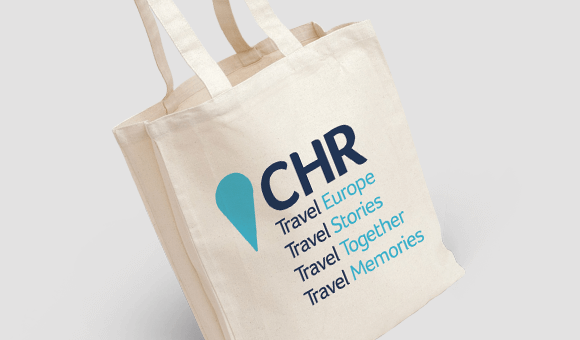 Scroll to Top