"THE DIAMOND HANGAR HAVE RECOMMENDED YOUR SERVICES"
Thankfully, we win a lot of business through recommendation and referral which is how we were introduced to the EBAS team. EBAS had relocated to Essex from Oxfordshire and were looking to work alongside a creative agency who could help them with their marketing, design and digital requirements.
BRANDING
With an already established brand, EBAS appointed Sowerby to work on their stationery templates. Letterheads, compliment slips and business cards – business cards being top priority. We put forward a few designs for consideration, and printed the chosen concepts which turned out to be a little tricky, sometimes print goes that way.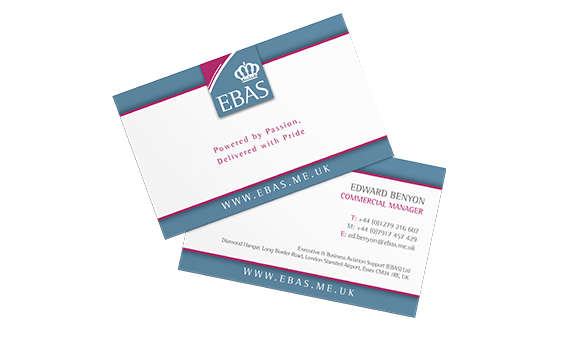 Colours
The team at EBAS didn't quite like the colours printed. But they were their corporate colours inheritated from a previous designer. Going above and beyond (in normal Sowerby fashion), we were not happy that the client didn't quite like the colours so sat down and worked through the pantone guideline to recommend some alternatives. When we were happy, we continued to go the extra mile and organised for colour proofs (free of charge) to be provided in order for the client to get a real feel for the recommended colours. We then hand delivered these proofs to present in which the client could choose a colour that they would be happier with.
JOB DONE. HAPPY CLIENT.
NEXT PROJECT – WEBSITE SCOPING
The next stop was the website. EBAS were keen to have something similar to the Diamond Hangar, being part of the aviation hub at London Stansted Airport it made sense. Like the Diamond Hangar website, we opted for Parallax scrolling, a special scrolling technique used where background images move by the camera slower than foreground images.
EBAS or Executive & Business Aviation Support is an EASA Part-145 Approved Maintenance Repair Organisation ( MRO ). Their mission is to provide turnkey solutions to all aspects of business jet servicing and operation from heavy maintenance to large scale aircraft modification; all within one very unique and purpose built facility close to the centre of London. It was important that the website showcased their facility and the kind of aircrafts they work on.
The project scoping was crucial.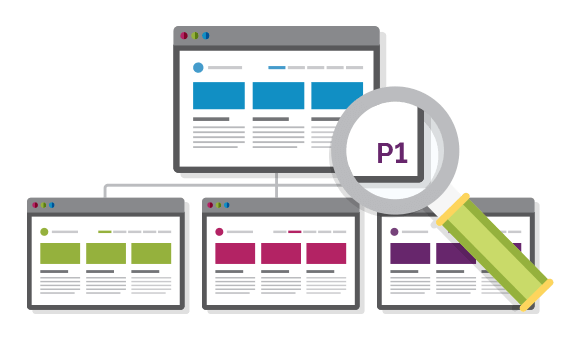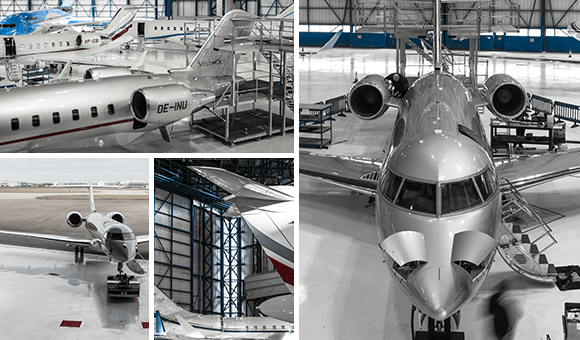 PHOTOGRAPHY
With a reputation for the highest standards of quality, reliability and response, their website needed to reflect this. We worked alongside the team at EBAS and arranged for a photographer to come into the hangar, taking quality shots of the aircrafts and work in progress.
PIECING THE WEBSITE TOGETHER
Once we were all happy with the shots, we then started to piece the design and concepts together. Upon approval of the designs, it was a pretty straight forward build project which enabled us to go live ASAP.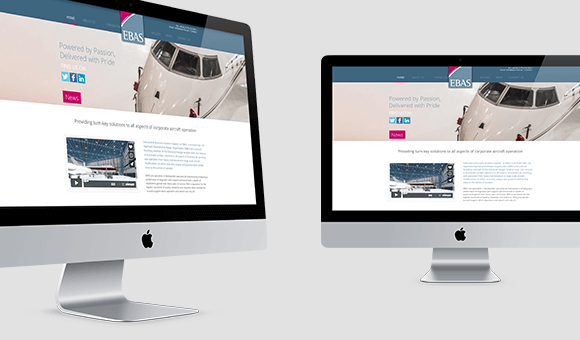 EBACE EXHIBITION STAND,
ONLINE BROCHURE AND MORE
We're pleased to report that we still work with the team at EBAS and have worked on numerous projects including an exhibition stand design for EBACE, the European Business Aviation Covention and Exhibition which takes place annually in May plus an online brochure.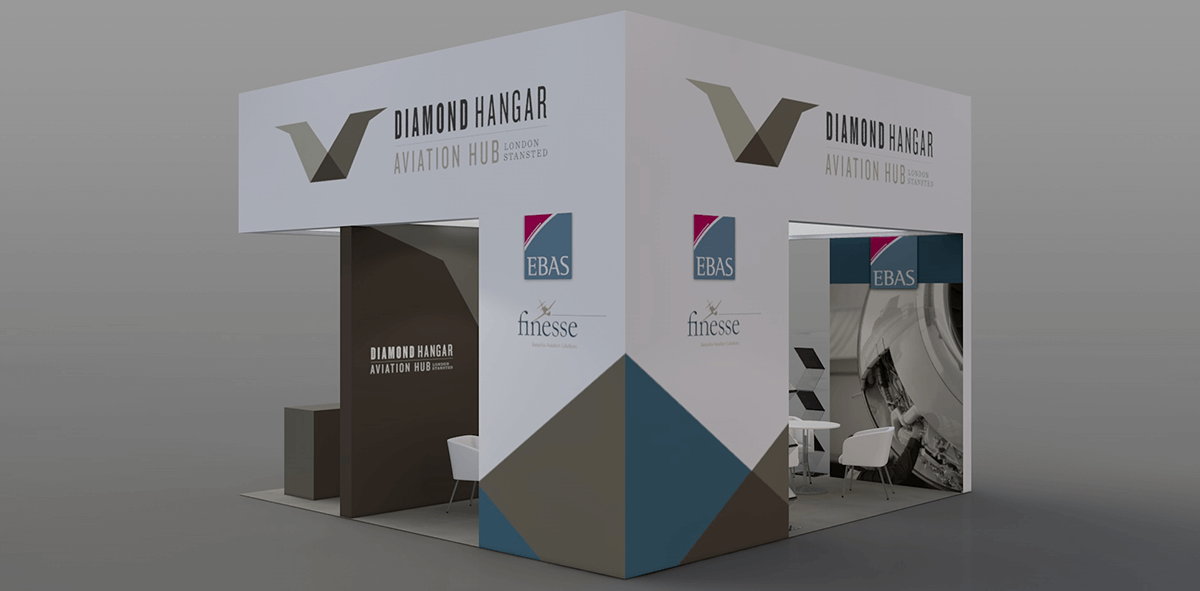 Scroll to Top