What's the saying?
The Only Way Is Essex!
Based in Essex, with staff born and bred in Essex (we're not all orange by the way) When we were given the opportunity to work with one of the largest organisations based in Essex – Essex County Council, quite naturally we jumped at the chance!
Taking things outdoors…
Originally introduced to Essex Outdoors who offer residential and outdoor education programmes, the Essex Outdoors team were on the look out for an event management company who could work with them to develop their first Outdoors event for Head Teachers across Essex – primary and secondary schools. Unfortunately, after being awarded the project, this event was put on hold, however due to the strong working relationship between agency and client, we were given a number of design and print projects including a direct mail campaign, Christmas posters and flyers, gift vouchers, a 2 day ski diary for children and more!
It's always great to get creative whilst enjoying a
fantastic client / agency working relationship!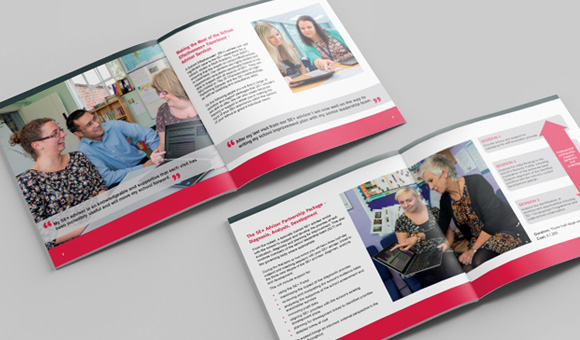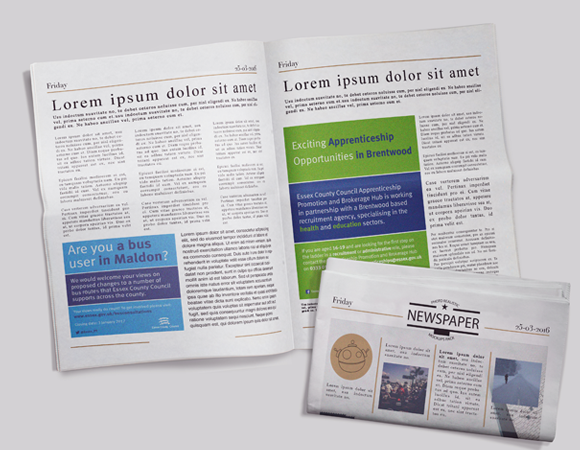 Education and Lifelong
Learning at its best!
The next project was from the Council's Employability & Skills Unit who were looking to promote their apprenticeship's hub across Brentwood and Basildon. Highly recommended by other internal departments, the team contacted Sowerby to work on their media planning / buying campaign for this key project. Within a very short timescale (we had a very tight deadline to meet), we liaised with the media negotiating rates for a 4 week campaign to be advertised within the run of paper section of the Brentwood Gazette and Basildon & Southend Echo. Artwork was provided by their internal team, where Sowerby proof read and prepared for sending off to print. The Council enjoyed a very quick turnaround, big discounts negotiated by the agency teams and were presented with just 1 invoice at the end of the month outlining all media transactions. Nice and easy… Just how we like it to be!
Taking the Highway…
Like many projects we undertake here at Sowerby, the highways team contacted us with a very last minute campaign for their bus consultation services. With limited numbers covering Epping and Braintree, the team found a little budget to push their bus consultation services within these key areas. With no time to work on our preferred choice of media… Can you guess it? Yes, bus advertising, we worked on a run of paper press campaign to be placed in that week's press. Contacting the Epping Forest Guardian Series, Braintree & Witham Times and of course the Essex Chronicle Series, we managed to turn around this advertising campaign within a day. The result was outstanding with increased numbers, which was fantastic!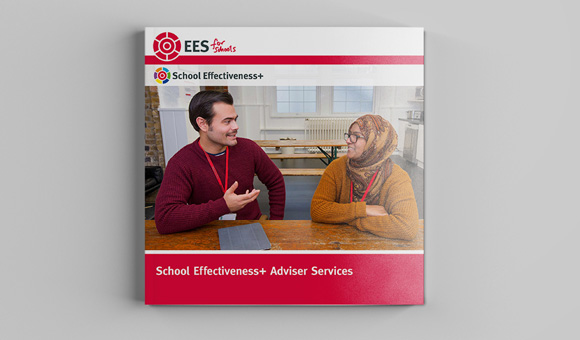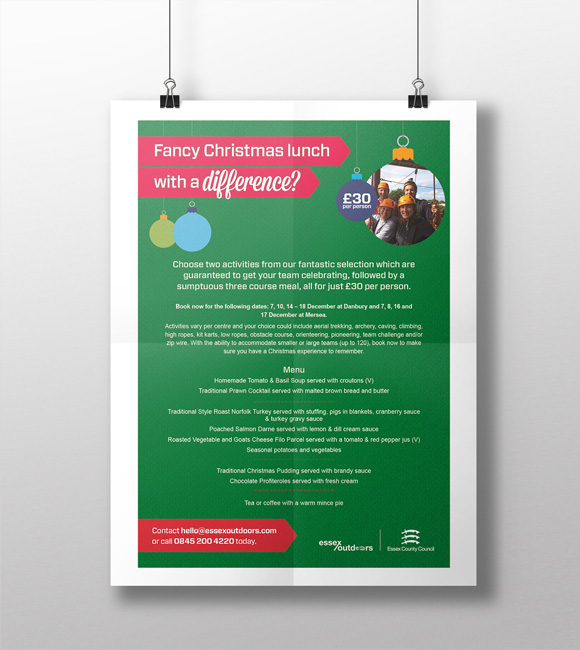 When you recycle your old clothes, they can do amazing things…
They can travel the world as dusters on aeroplanes!
They can help keep people safe by stuffing car seats!
They can even be used to repair other clothes.
And, if you don't love those old jeans – someone else will – so take your good stuff to a charity shop!
All textiles can be recycled – including torn clothes, odd socks and even your old pants!
Don't bin your old threads – let them do amazing things.
Find out more about recycling your clothes in Essex – visit Recycle for Essex dot com
This was the script produced for the Essex County Council recycling team who ran a radio advertising campaign across Heart FM project managed and purchased by the Sowerby team. We worked closely with the radio station, carefully selecting the most appropriate music and voice over to deliver this campaign. Various scripts were presented – it was important that we got this absolutely!
Fancy hearing it for yourself?
Let's switch together…
Essex County Council were looking to promote its annual Essex Energy
Switch initiative to as many residents as possible – and particularly Essex people in the lower age bracket as well as those in the higher age range bracket – and of course anyone else who falls between those age ranges. With the social media element taken care of in-house, Sowerby were asked to purchase and negotiate the media space on their behalf as we had done a good job for the other divisions.
Running through December and January within the East Anglia Daily Times, Essex Chronicle Series, Basildon & Southend Echo and the Harlow Star – millions of people can save money by switching with Essex!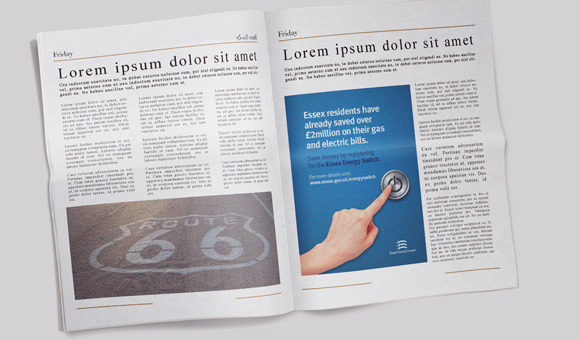 Dear Santa
My name is Ruby, I do help my mummy but really she needs someone to
help and support her because she doesn't have a carer anymore. So this
Christmas, please can we have someone to help care for her so she can
stop worrying about me.
There are lots of child carers like Ruby looking after relatives at home.
Could you consider a rewarding career in care so they too can have a
worry free Christmas?
Come to our Gift Of Care jobs fair in Chelmsford, on the 29th of
November.
Visit Essex Gift Of Care Dot Org Dot UK for details
This was one of the latest radio campaigns Sowerby commissioned on behalf of Essex County Council who are looking to attract 100's of carers across the Essex region in 2017. This was the start of a big recruitment drive, where a number of events were held during December 2016 to start attracting for these key positions.
Fancy hearing it for yourself?

Scroll to Top