We don't design and build just ordinary websites…
We design and build quality websites that work! Oh and we can integrate too!
In a forever changing digital world, it's important that when Sowerby undertake any digital project – we do it right! Future proof, SEO friendly, mobile friendly, customer friendly and right for the target audience and market – that's exactly what we did for Girling Jones!
Girling Jones, a rapidly expanding recruitment agency based in Exeter, UK, with lots of vision for the future was in the market for a new 'sexy' website (as the owner stated) fit for the recruitment agency industry. Sowerby are known for their expertise within the recruitment sector, having worked with numerous agencies across the UK and internationally – so we were ecstatic to be given the opportunity to work on this exciting project.
"THE SITE NEEDS TO BE PROFESSIONAL, FUNKY, SHOW OUR PERSONALITY AND SEXY"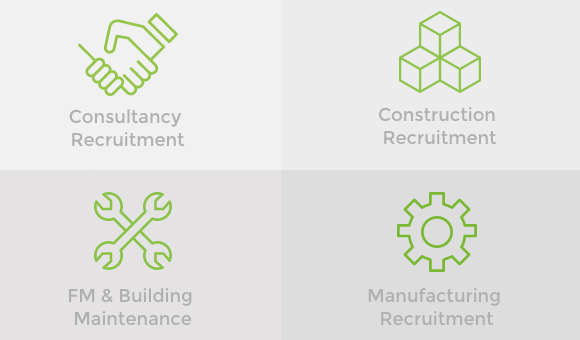 Operating within the construction, consultancy, fm and maintenance and manufacturing markets, GJ wanted to not only attract quality candidates within these areas for their clients, but also talent to join their team. This needed to be demonstrated within both the design and functionality of their website – with the extra bonus of adding in their quirky personality too.
When dealing with the GJ team, you will see that personality is a big part of their business. This we believe wins them repeat business and views them as an agency to do business with, and to work with! The imagery captures what GJ are about which is why we used great snapshots of the team in action throughout.
AND DON'T FORGET TO INTEGRATE!
In addition, GJ utilise an applicant tracking system (ATS), which posts all of their vacancies through to various job boards. Unfortunately integrating Broadbean within the CMS of the new website caused issues in terms of SEO (which was high on the client's agenda) so in addition to the scoping, design, build and integration, we developed an API to allow us to optimise all vacancies that pull through from their ATS to the website. This came with challenges, mainly time, but we got there in the end and are extremely proud of the functionality of this website as a whole!
Take a look for yourself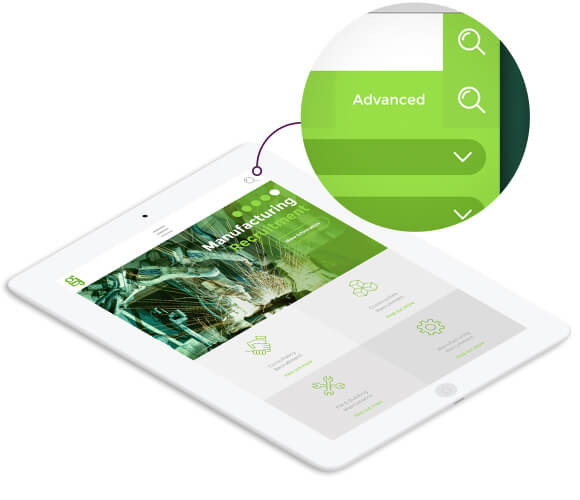 Scroll to Top