"OUR LITTLE HARRY WANTS TO RAISE 1 MILLION POUNDS FOR THE HOSPICE"
HARRY IS ON A QUEST TO RAISE £1 MILLION – CAN YOU HELP DEVELOP A BRAND?
When marketing asked us to work with them on the Harry's Million campaign, we couldn't be more thrilled. We had worked with the communication team for sometime and just fell in love with the company and the amazing work that they do. You can check it out yourself at richardhouse.org.uk
Harry, a service user at Richard House Hospice was on a mission. To raise £1 million in vital funds to go towards the running of such an incredible place.
The brief was to come up with a logo dedicated to this fundraising initiative. Normally, everything had to be 'on-brand' but we were delighted when we were informed that actually for this project, we had a complete blank piece of paper. Apart from 1 item, a puppet of Harry had been made.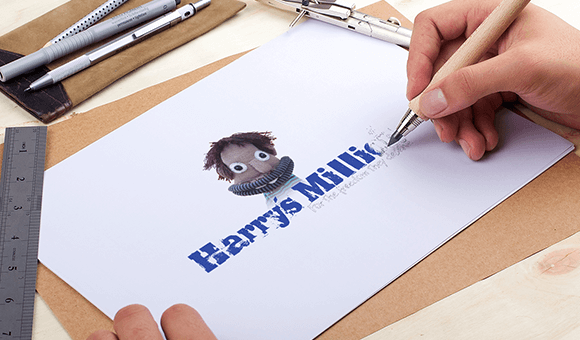 CREATIVE THOUGHTS IN PROCESS
We sat, in usual Sowerby style, around the boardroom table discussing concepts and ideas and reaching Harry, his background and his mission. We wanted this brand to have personality. After all, to us, and many others too, Harry and his mission were set to be an amazing journey. What an incredible little man.
WHY NOT LET HARRY BECOME THE BRAND?
We doodled with a couple of concepts, but our strongest concept was Harry. We wanted Harry to be the face of the Harry's Million brand. A brand that would show Harry as Harry and would gain the trust and hearts of everyone he met. But not forgetting his quest vital funds for the charity.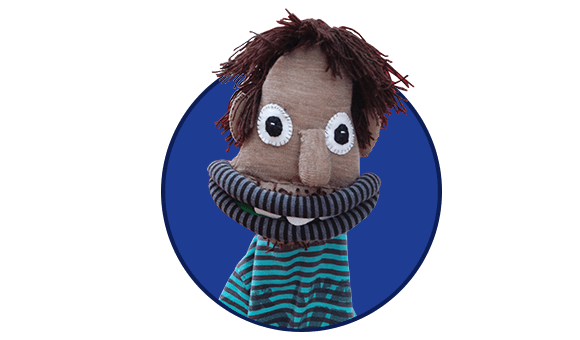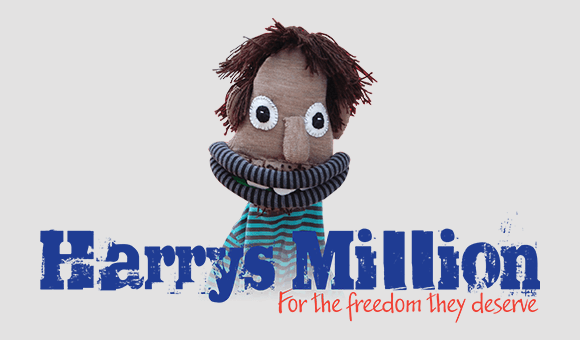 HARRY'S MILLION LOGO WAS BORN
Here is a copy of the Harry's Million logo. We decided to utilise the Richard House Children's Hospice corporate colours ( at the time ) to have some synergy between the two. After all, we were not only raising the profile of Harry and his campaign, but we also wanted to raise the profile of the hospice too.
AND WE DIDN'T JUST STOP THERE
Here's a range of marketing material we produced for the Harry's Million campaign.

Scroll to Top