"WE WANT TO BE NOTICED IN LONDON"
A BIT OF HISTORY BEHIND THE BRAND
Invenio was an executive search and selection company based in the heart of London. The Sowerby Group were responsible for the naming of the company and the brand.
We like a good Latin word here within the agency and when we stumbled across the word 'Invenio' which means to search for, we knew we were on the right track.
Placing the name with a strapline of SEARCH: FIND: DISCOVER – which you could look at when sourcing and recruiting personnel, we knew we were onto a winner!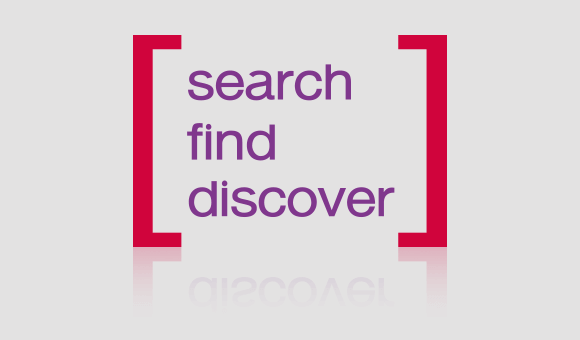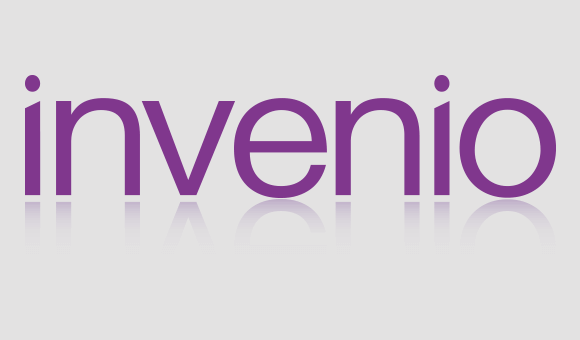 ADVERTISING THE BRAND
Operating within the construction, property and engineering market, a very competitive market at the time, the very well known, and highly respected team behind the company wanted to get their brand out there, in London. With a small budget to play with, we decided on the route of black taxi advertising. Many of the clients travel around the City via black taxis and what better way, than to see or maybe travel in an Invenio taxi.
WHY WE RECOMMENDED
BLACK TAXI ADVERTISING?
Iconic and instantly recognisable, they are part of city life which is where Invenio wanted to be. Taxi advertising is a premium advertising choice for reaching out to a mass audience. We worked with Black Taxi Advertising on a planned schedule for 3 taxis over a one year period.
We looked at possible routes, and narrowed down our choice. We purchased advertising space for the exterior and interior.
TIME TO GET CREATIVE
With Invenio being a new brand, we decided that simplicity was best. It was all about building on the brand. The logo and strapline was enough.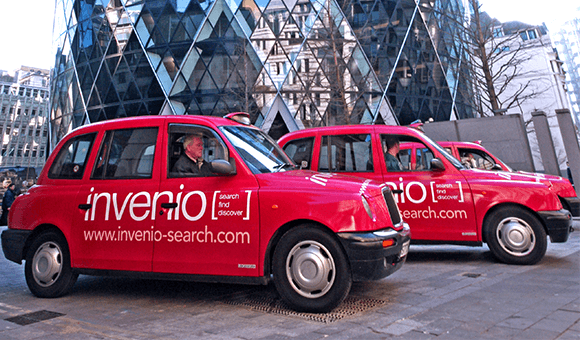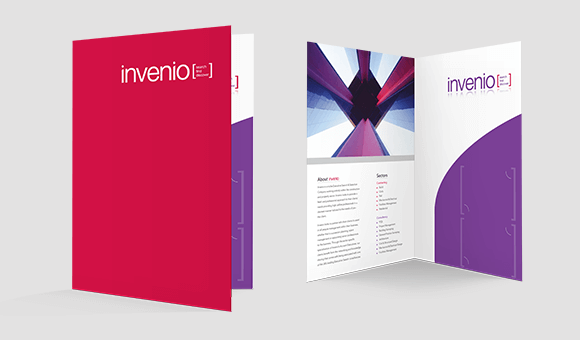 AND THE BEST PART…
Following a very important meeting with a client at the Invenio offices, a director walked the client out of the premises and was greeted by an Invenio taxi waiting to collect. We couldn't have planned that ourselves.
Unfortunately, the holding company of Invenio was purchased and Invenio as a company no longer exists but this is one for the portfolio which we are extremely proud of.
AND FINALLY…
Here's a range of material we also produced for the Invenio team.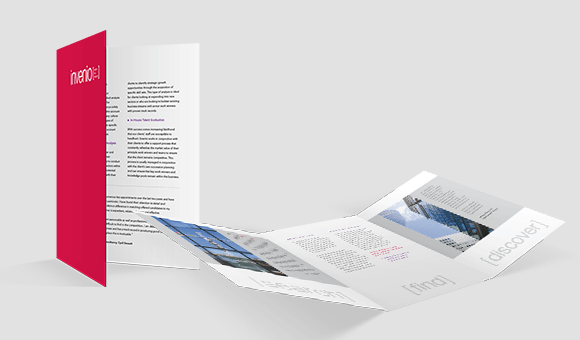 Scroll to Top