Our products are not very glamorous, but they will bring a room to life!
Specials Lighting is a UK based lighting engineering company who design and supply lighting products to the construction industry. They offer bespoke lighting solutions of the highest quality covering an extensive product range including: recessed, suspended and surface luminaires, extruded sections, LED and CFL downlighters, ancillary luminaires and emergency lighting.
The products themselves are engineered solutions that can bring a room to life. Specials Lighting were looking for a new website which would showcase the end result as well as the diverse product range they offer. Not only that, they wanted a simple, easy to update CMS system to allow the team to update their products and case studies as they create and work on bespoke lighting projects.
We decided to build this site in WordPress, customising the front-end design and back-end for ease of use for the client.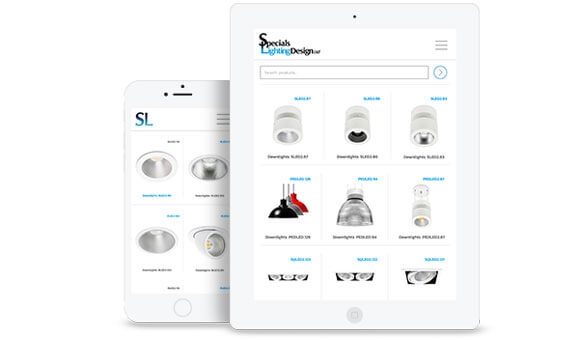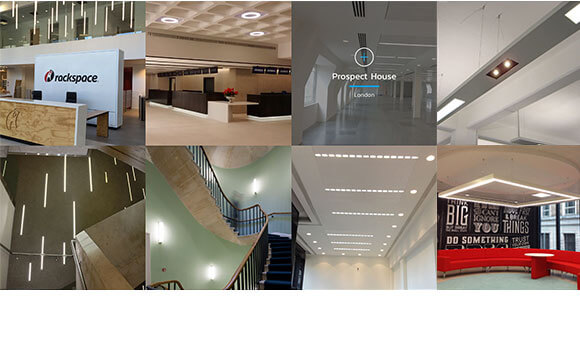 PORTFOLIO, PORTFOLIO, PORTFOLIO
From the outset, we knew that the design had to heavily promote Specials Lighting portfolio of work. And the client certainly had an impressive portfolio, with the likes of Rackspace, Somerset House, Media Edge and GSMA amongst their clients. Luckily this client always takes images when a project has been completed (something we strongly urge clients to do) so you will find no stock photography within this site.
The design created is simple, yet effective and showcases not only the case studies, but also the products in a fresh way.
DON'T FORGET WE WANT SIMPLE FUNCTIONALITY
The team at Specials Lighting are always developing lighting products and testing their minds… So the last thing they wanted was a complicated website to update.
For this project, the back-end functionality needed to be simple. We provided the client with a fully responsive design / website which works across desktops, mobiles and tablets, and the client couldn't be more happier when they received their full website training, over a cuppa at their office in Fyfield, Essex.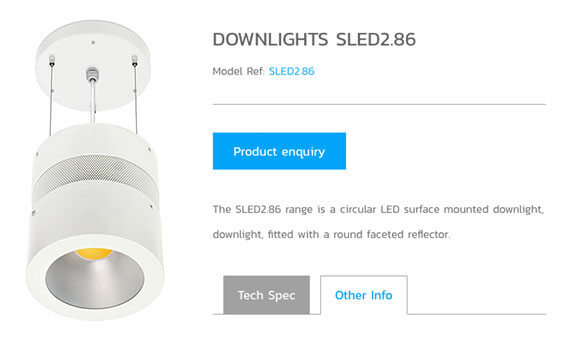 Scroll to Top