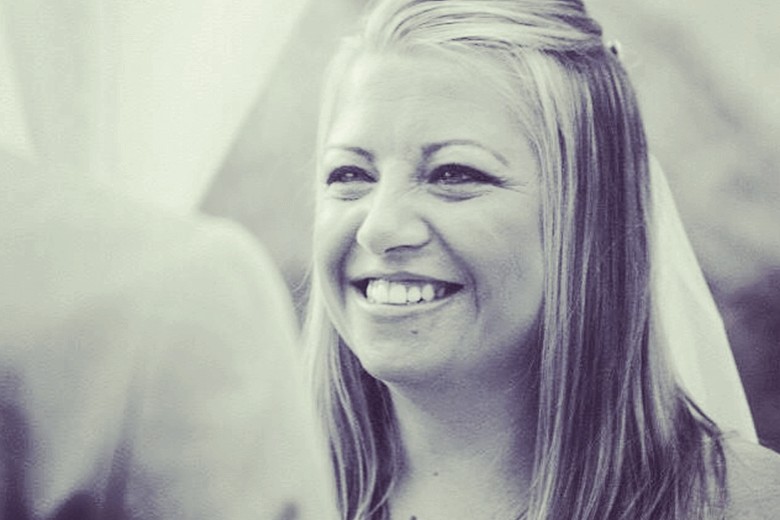 Director of Marketing
Nicola's a busy bee within the agency. Starting her Sowerby journey with us in 1999, you'll find Nicola at the helm of the agency where she works on key branding, design & print, digital and event projects whilst managing key clients to ensure that we deliver on time, to the highest standard and within budget.
Clients love Nicola's personal service and creative flair. She hand delivered some brochures to a client of ours whilst on honeymoon in Dubai – that's dedication for you!
On a personal note, Nicola loves to travel the world, especially hot countries, sipping on fruity cocktails, soaking up the sun. A social butterfly, Nicola is married to Leigh (her 'official' surname is Duffy by the way ) and is mum to Hadleigh and Amberleigh.