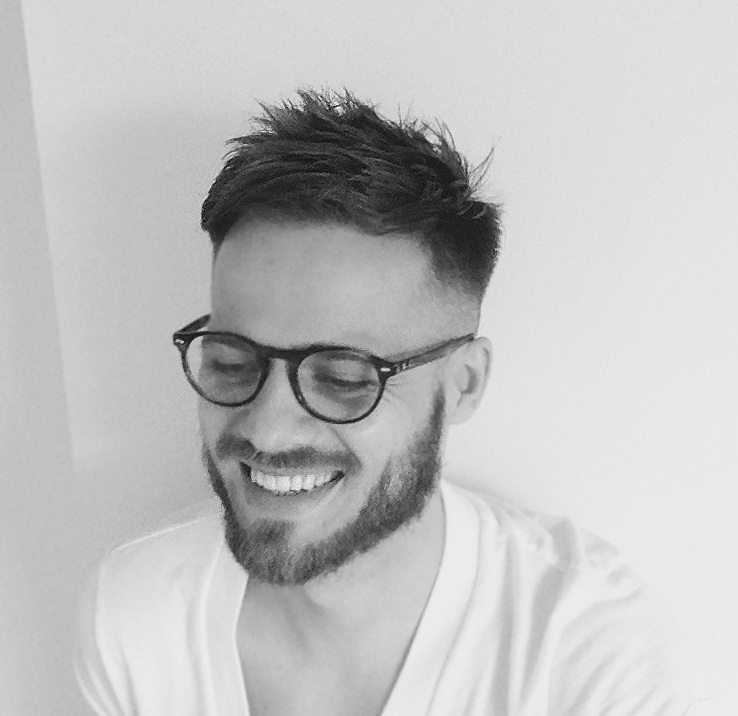 Graphic Designer
Pav discovered his career at Sowerby in January 2016 having worked both agency and client side. He 'wowed' us with his creativity from day one. A real branding and print design expert, you'll find Pav thinking and creating from the moment he arrives in the office until home time. He really is an all-rounder and tackles any design project thrown at him with 100% commitment.
Inspired by the entire graphic design industry, Pav is always looking at new ways of creating good designs and concepts for our clients.
Pav embraces life as a whole, is soon to become a dad to a baby girl and the team love not just the creativity he brings to the agency but also his positivity and helpfulness.