The Sowerby Group
We're Sowerby. A creative bunch of people bursting with inspirational ideas to help build and develop brands. It's what we do on a daily basis and have done since we were born in 1992. Sowerby is a boutique creative agency. Providing advertising and digital marketing services to clients based in London, Essex, and Hertfordshire. Brand identity, design & print, digital marketing, advertising, social media, large format print & signage, event management, marketing & pr and promotional gifts – you name it, we cover it!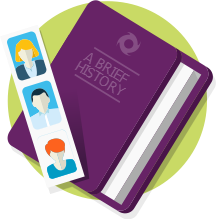 About Sowerby Group
Located in Harlow, Essex, we work with clients across a range of industry sectors including care, education, recruitment, building, construction, property, engineering, oil & gas, legal, aviation, travel, charity and pharmaceutical ( to name a few ).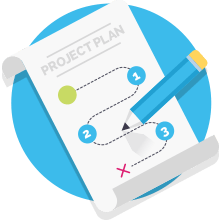 Our Approach
If you want to build on your brand and work with a friendly, loyal, highly reliable and a real 'people' agency – start your journey with us today. We promise, you won't be let down on price, quality, creativity nor customer delivery.
Latest News
By Sue Sowerby To say that I was excited to be invited to HMP High Down Prison by an old…